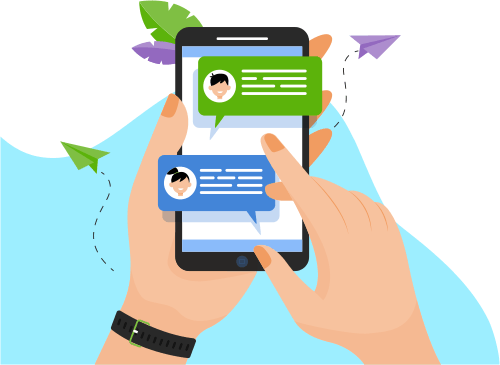 Now you can Instantly Chat with Darshan!
About Me
I have good knowledge MVVM & MVP architecture
I have worked XMPP (openFire), Becons, Flic Button, Retrofit, Room , Jobservice, Firebase Jobdispatcher, Workmanager, AndroidViewModel, Firebase Remonte config & database, notification

...

I have worked on Json & xml webservice.
I have worked on inapp purchese. 
I have worked on GPS And LocationManager service, Run time permissions
I have worked on FCM and urban airship gcm.
Follow Software Engineering Standards and Best Practices during software development
Strongly acquainted with Android & Kotlin
Got exposure and experience to understand the client requirement .
Self-motivated, efficient under stress and challenges, timeliness and synergistic team player.
Result oriented to meet client requirements.
 
Show More
Skills
Software Engineering
Web Development
Others
E-Commerce
Database