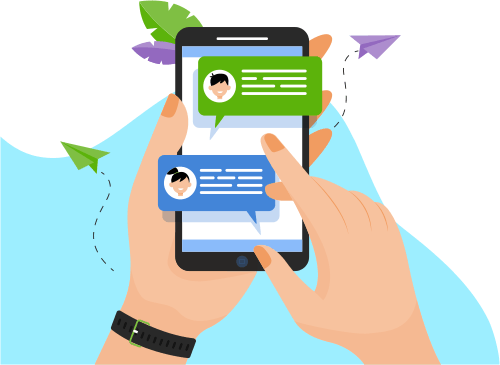 Now you can Instantly Chat with Nirali!
About Me
With a master's degree in Information Technology and Computer Science, and hands-on experience using JavaScript language mainly angular to create and implement software applications, I am confident I will be an asset to your project.
I e... and implement software applications, I am confident I will be an asset to your project.
I enjoy being challenged and engaging with projects that require me to work outside my comfort and knowledge set, as continuing to learn new languages and development techniques are important to me and the success of your organization. A few I would like to highlight that would enable me to contribute to your bottom line are:

• Highly skilled in developing and testing software
• Knowledgeable of back-end development (Node Js and MongoDB)
• Hands-on software troubleshooting experience
• Oral and written communication abilities
Show More
Skills
Web Development
Others
Operating System
Portfolio Projects
Company
CRM - ionic, angularjs.
Description
We have created the ionic app where the sales team can manage the suspects, leads, and contacts of an existing website. Additionally, that application has push notification for reminder module.
Show More
Show Less
Description
It was a content management website where the changes made by admin would be reflected in the main website which was accessed by the end-user.  
Show More
Show Less