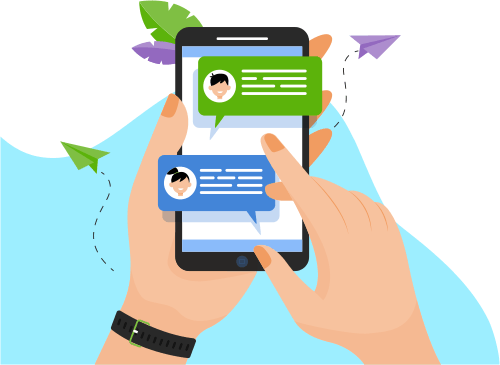 Now you can Instantly Chat with Ramakrishna!
About Me
Having 3+ years of experience as Front-End Developer and worked on technologies like Angular 2+, ReactJS, HTML5, CSS3 and Javascript.
Keen in learning in new technologies and can work independently.
...
Show More
Portfolio Projects
Description
MYPOS is an admin tool used by business people of Verizon to create and manage roles, giving access and assign roles to particular user. A user can navigate to all applications of Verizon through this web application.
Show More
Show Less
Company
Omnistore EC and BO
Description
EC: Responsive Web Application dealing with retail stores to control all the stores from head-quarters.
BO: Single Page Responsive Web Application primarily dealing with managing retail store day-to-day transactions, mainly used by Store-Managers.
Show More
Show Less