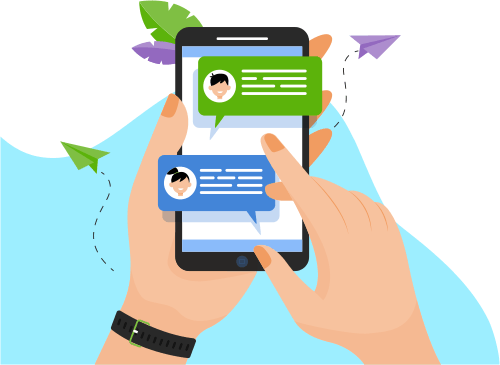 Now you can Instantly Chat with Conjeevaram!
About Me
1. My Top Skills/Grading:
C#, VB.net, ASP.net, SQL Server 2008 R2, IIS, Javascript -- Advanced Level (10 years)
Jquery, AJAX, WCF, Webservices, Agile, Erwin Data Modell

...

Jquery, AJAX, WCF, Webservices, Agile, Erwin Data Modeller -- Intermediate Level (3 years)
SSIS, Sharepoint, MVC -- Beginner Level (1 year)
2. Domains Worked: Banking, HR, Energy, Legal, Healthcare
3. Development Exp: 10 years (Services as well as Product Development)
4. Support Exp: 4 years
5. Companies Worked: Ramco Systems, Cete Software, Revere Group, Accenture, Wolters Kluwer, Streamline Healthcare
6. Clients: Federal Bank, Oregon Research Institute, Duke Energy, Chevron, Societe Generale Law Firms (US)
Interests:
Looking forward to work on latest technologies like MVC, WEBAPI, Azure, Cloud Services. 
Have good knowledge and gaining knowledge through online materials on Azure/WebAPI. Planning to do some certifications in near future after extensive preparations.
Show More
Skills
Others
Web Development
Software Engineering
Data & Analytics
Programming Language
Database
Operating System
Software Testing
Development Tools