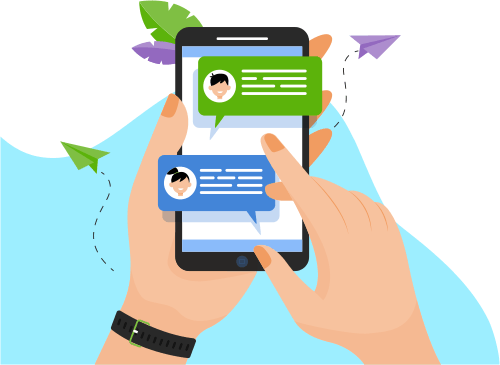 Now you can Instantly Chat with Sumit!
About Me
·       Total Experience is 5 years.
·       Having 4 years of Experience in SAP Business Objects Business Intelligence.
·       Working as SAP Business Objects Develo...usiness Intelligence.
·       Working as SAP Business Objects Developer in Ericsson India Pvt. Ltd. from Sep-2019 to till present date.
·       Experience in SAP Business Objects Suite (4.1/4.2), Universe Designer, Web Intelligence - Rich client, CMC.
·       Experienced in developing, modifying, and maintaining universes.
·       Experienced in Creating New Classes and Objects in the Universe based on Functional Specifications.
·       Experienced in creating Universes, resolving Loops, Traps, and Testing the Universe.
·       Experience in Creating Web intelligence 4.1/4.2 and SAP Crystal Reports using Business Objects reporting tools versions 4.1/4.2.
·       Good experience in developing Reports for different data sources like Oracle, SQL Server 20005/2008, and OLAP.
·       Abilities in creating reports by linking data from multiple data providers, using free
procedures and functionalities like Combined Queries.
·       Extensively used Business Objects reporting functionalities such as Drills, Filters, Ranking,
Conditional Formatting (Alerters), Sections, Graphs, Merge Dimensions, Data Tracking, and Breaks.
·       Generated Reports using the Universe as the main Data provider and using flat files.
·       Data-analysis skills and ability to translate specifications into a working Universe and/or Report.
·       Expert in Scheduling Reports.
·       Basic SAP Business Objects Administration Part Central Management Console (CMC) for users and group management, Users security, folder level access, report level access, Promotion Management for migrating objects from one box to other, Defining connection, etc.
·       Basic Knowledge SAP Business Warehouse (BW) and Data Warehouse (DW) concepts like- Star Schema, Snowflake Schema, and Slow Changing Dimensions.
Show More
Skills
Data & Analytics
Operating System
Web Development
Programming Language
Database
Others
Development Tools
Software Engineering