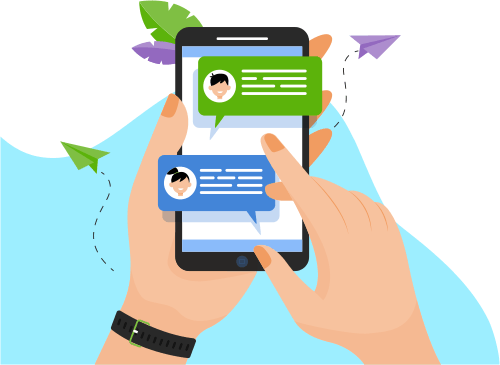 Now you can Instantly Chat with Karthick!
About Me
Detail-Oriented programmer with 13+ year's success devising innovative and tailored solutions to meet ever-changing business requirements with in diverse client.Progressive PHP knowledge with experience developing comprehensive algor...ents with in diverse client.Progressive PHP knowledge with experience developing comprehensive algorithms and data processing logic. Advanced skill with leading edge programming tools complemented by proven ability to assimilate and rapidly utilize emerging technologies.

Over 13+ years of increasing experience in IT & Services responsibility and handling project of various global customers in Mobile and Web Technologies.
Detail oriented programmer and architect with 13+ years success devising innovative and tailored solutions to meet ever-changing business requirements within diverse industries. Advanced skill with leading-edge programming tools complemented by proven ability to assimilate and rapidly utilize emerging technologies. Solid mathematic knowledge with experience developing comprehensive algorithms and data-processing logic.
Wordpress Template integration and customization.
Solid web development experience using OOPS, PHP, AJAX, MySQL, JavaScript, HTML and CSS.
Developing compatible User Interface functionality using jQuery, jQueryUI, jQuery Mobile & other libraries.
Working with designers, Front End and project management staff to capture requirements for the functional elements of website projects. Also responsible for liaising with clients and ensuring that all work carried out complies with standards and guidelines.
Working with a multi-disciplinary team to convert business needs into technical specifications.
Analyzed application performance with multiple tools like Web Developer Addon, Firebug, etc and highly optimized using Memcache, compressions, image optimization and other multiple ways.
Provide technical leadership to Junior Engineers, developing overall project architecture. Design Web applications and maintain content for PHP based systems.
Planning and conducting cross browser usability testing against W3C.
Ability to multi-task, react quickly to shifting priorities and meet deadlines.
Show More
Skills
Web Development
Others
Programming Language
Database