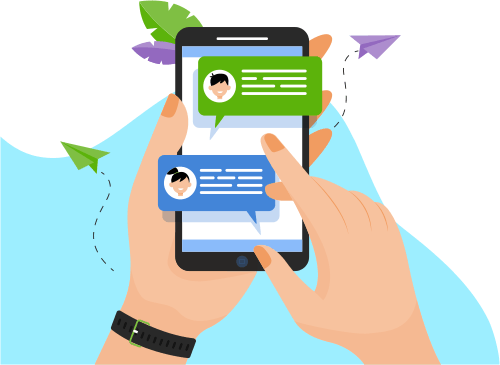 Now you can Instantly Chat with Parampal!
About Me
Software Developer at softprodigy having 2 years 5 months work experience currently living in Mohali
...
Show More
Skills
Mobile Apps
Web Development
Portfolio Projects
Contribute
app design app flow API​ integration
Description
XrentY is a peer to peer platform to share different vehicle types. Vehicles include bicycles, motor vehicles (motorcycles, cars, trucks), watercraft (Yates, boats), amphibious vehicles (screw-propelled vehicle, hovercraft), aircraft (Jets, helicopters).
The main purpose of XrentY is to reuse vehicles already manufactured trying to reduce carbon footprint in the planet.
With XrentY, guests (rentYs) can have all the benefits of vehicles that already exist, like rent the car of your dreams, Yates or a complete Travel experience, renting several of them (A house with Car and Fish Boat for example).
XrentY have many benefits like:
• Find better vehicles that normally have car rentals or other rental stores. 
• Guest (rentY) can find Electric cars, premium cars and better experiences in a collaborative peer to peer way (Tesla, Audi, BMW or Mercedes-Benz for a luxury week traveling or any classic available).
• Get the vehicle delivered as an agreement of both parts
• Rent a complete experience that includes the place, the car to travel around and the other vehicles for enjoy the trip like boats or bikes.
• Track in a map where the seller (Xrent) comes or for the Seller where the guest (rentY) drive
• Earn money with the assets already own
Show More
Show Less