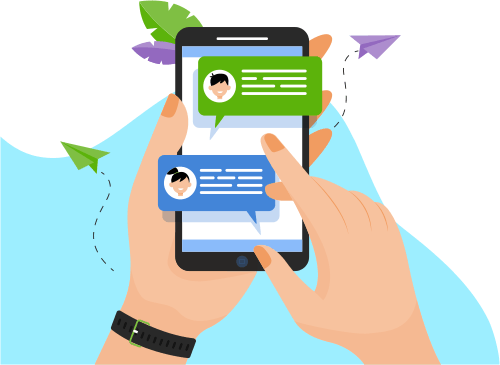 Now you can Instantly Chat with Ritesh ratanlal!
About Me
Heavily involved in every step of application framework redesign, including design in photoshop and illustrator, specifications and redlining, creating interactive prototypes in In vision, Adobe  XD, CSS3 implementation, and usability test

...

Collaborated with developers and designers using Subversion for version control
Trained designers and developers on creating icon fonts and using them in Photoshop, then implementing them with HTML5 and CSS3
Completed UI redesign of the website using usability case studies, wireframes, and prototypes to create a fully functional web application
Designed and developed interactive prototypes and mockups using HTML5, CSS3, and jQuery for future enhancements of the website, then implemented them on the live web platform
Worked with the development team to correct any UI problems or HTML/CSS issues
With my diverse and successful background in UI and UX design, I am uniquely suited to your organization. Thank you in advance for your consideration, and I look forward to our conversation.
Show More
Skills
Web Development
Development Tools
Programming Language
Graphic Design
Others
Software Engineering