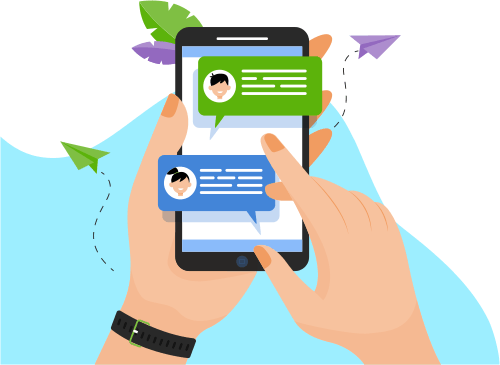 Now you can Instantly Chat with Denis roystan!
About Me
I'm a Full Stack Javascript Engineer with interest in Data Science and building unique modern mobile web app's. For over 3.7+ years, I've been working on multiple projects across different industries like Finance, Real Estate, Travel, ...ve been working on multiple projects across different industries like Finance, Real Estate, Travel, Ecommerce from all over the globe.
Currently, I work as a software engineer, delivering products and services for our customers through developing, testing, maintaining software applications using the agile methodology.
Previously, I worked for two IT companies named Cloudesign and Ajackus and was lucky enough to work with amazing clients such as Property Capsule, Phasorlab, Visa Guide, and Rentl.
When I'm not on the job, Mostly I'd love gaming, listening to music, working my way through a more experimental and creative approach to cooking and indulging my love for binge-watching on Netflix.
Competencies: Data Science, Machine Learning, Python, Deep Learning, Web/Mobile Development, MEAN/MERN Stack, Web Analytics, & Web Services
Show More
Skills
Web Development
Development Tools
Operating System
Mobile Apps
Database
Programming Language
Graphic Design
Software Engineering
Others
Portfolio Projects
Company
Morningstar Financial Products and Services
Description
Responsible for creating quick-maturing POCs for 10+ clients that help to receive timely and valuable feedback from various stakeholders.
Followed the agile methodology for better deliverance and continuous product development.
Attended scheduled 1-3 client calls weekly to provide support to their technical team or resolving live issues.
Yielded 40% of developer's time, configuring the deliverable products in the client-specific environment.
Show More
Show Less
Description
Customized map solution for commercial properties
Projected markers on the Google map as real estate properties along with multiple filters, demographics and also the basic amenities displayed in the 3 km range of the property.
Engineered a custom search of properties based on place or coordinates and also incorporated business analytics using "Mixpanel".
Show More
Show Less