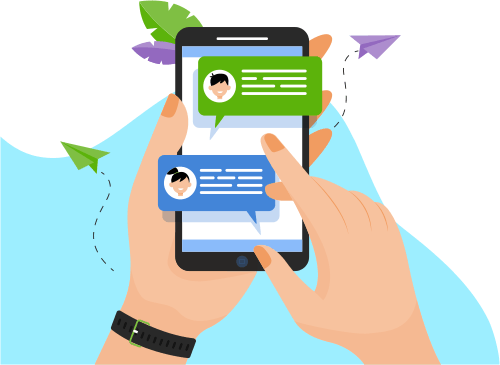 Now you can Instantly Chat with Manoj!
Skills
Mobile Apps
Programming Language
Web Development
Portfolio Projects
Description
Knockl is an easy-to-use and intuitive networking application for professionals. Using the event functionality, you can easily join an event in a matter of seconds, see all event participants signed up on Knockl, contact them already before the event and enjoy an efficient networking experience during the event.
 
Show More
Show Less
Description
- Developing the application for multiple countries
- Implementation of the new features in the app
- Developing the application for UAE, KUWAIT, KSA, EGYPT, QUTAR etc.
Show More
Show Less