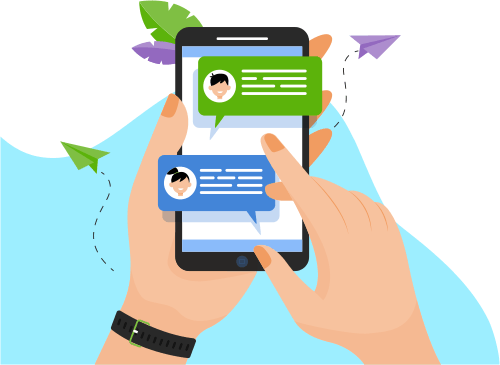 Now you can Instantly Chat with Lakshmi reddy!
About Me
Having 9  years of IT experience in the design and implementation of Data Warehousing, Business Intelligence and End to End Solution using OBIEE , ODI , Oracle,Tableau and Power BI.
Expertise in developing and customizing all 3 l

...

Expertise in developing and customizing all 3 layers of the Analytics Repository (Physical Layer, Business Mapping and Modeling Layer & Presentation Layer).
Experienced in configuring OBIEE Reports & Dashboards and different types of views.
Expertise in Business Model development with Dimensions, Hierarchies, Measures, Aggregation Rules, Time Series and Cache Management.
Expertise ODI 11G/12C concepts and components like interfaces, Packages, procedures, Scenarios, knowledge modules, variables, Sequences, functions, Data Models, Data Stores, Data Load plans, topology objects like Data server, physical schema, logical schema and Contexts etc.
Migrate the ODI ELT code one server to another server.
Expertise in preparing the ETL Test cases and BI reports.
Migration of Catalog and RPD from one environment to other environment.
Show More