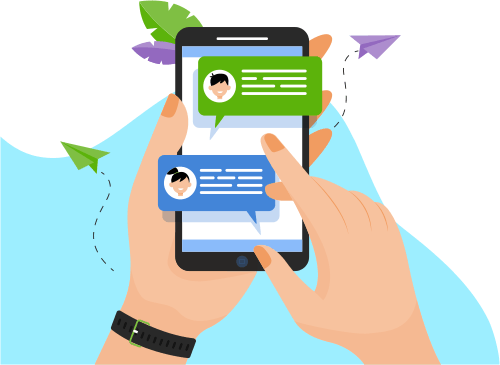 Now you can Instantly Chat with Asfad!
About Me
Myself Asfad I have completed my Post Graduation Master of Computer Application MCA in 2019 
I have skills on C programming,Cpp, JAVA,Aap.net, Android, Python, HTML5, CSS3, JavaScript,...
I have done course on Cybersecu...net, Android, Python, HTML5, CSS3, JavaScript,...
I have done course on Cybersecurity Tools and Cyber attack, IoT, cloud computing, machine learning....
Show More
Skills
Web Development
Data & Analytics
Programming Language
Game Development
Database
Software Engineering
Others
Graphic Design
Portfolio Projects
Company
Energy Maintenance in Smart Home using IoT
Description
 In this project we are equalizing the energy consumption within a city.
 • This will enhance the energy efficiency for the state and it will also avoids some economical problem in a particular state. 
• For an example, In Tamil Nadu the energy will be imported from another state for the reason of energy deficiency. 
Show More
Show Less