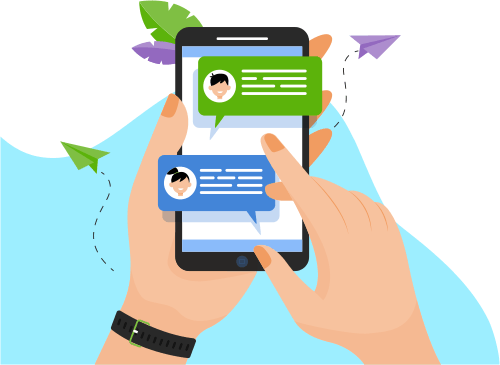 Now you can Instantly Chat with Vinod kumar!
Skills
Web Development
Others
Software Engineering
Development Tools
Operating System
Database
Graphic Design
Portfolio Projects
Company
DMS (Dealer Management System)
Description
It provides integrated technology solutions for automobile dealers around the world. DMS has many upstream and downstream applications like Digital Workshop, Roadside Technician, Digital Service Reception, etc.
Show More
Show Less
Company
vData (Data Visualization)
Description
vData is one stop cloud data-visualization solution which help users to achieve digital transformation, end-to-end data modelling, visualized report development and report service release.
This platform supports unified development, deployment, O&M and online cloud greatly improving development efficiency and reducing operations costs.
Show More
Show Less
Description
Rapid cop is an all-in-one app for police professionals to document incidents with two-way communication between the Control Room & Police without the fuss of pens, papers or notebooks. The police department will have several options for the crime information submitted in the reports, vehicle tracking, incident tracking including adding a photo or video to a report, providing more valuable data for the police
Show More
Show Less