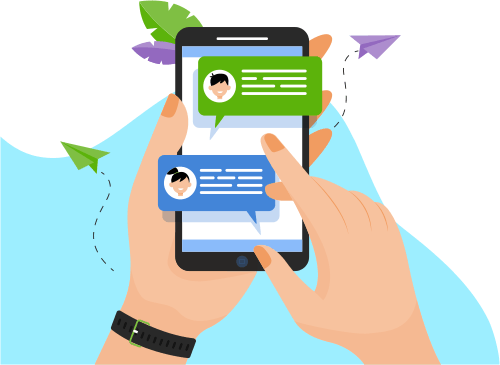 Now you can Instantly Chat with Nikesh!
About Me
I am having an overall 3 years of experience in React native and iOS app development. I am having a great experience with mobx and react-redux as well.
...
Show More
Skills
Development Tools
Web Development
Programming Language
Mobile Apps
Database
Others
Portfolio Projects
Description
Zaria is an application for managing ride for drivers on which they can share their rides on other drivers which needs to go on the same route. In this application drivers can post their rides and other drivers can accept that ride by using a mobile application and they will communicate with each other if they will confirm their rides if a single driver have 1 or more rides for the same place and at the same time.
Show More
Show Less
Company
Sidecar Doughnuts
Description
Sidecar Doughnuts is an application for selling doughnuts for a particular cafe. This application works only for the USA where the client has their branches near to a specific location. For eg, If a branch in a specific area such as Huston city of Texas so users those who are belongs to this particular location can order it from mobile application.
Show More
Show Less