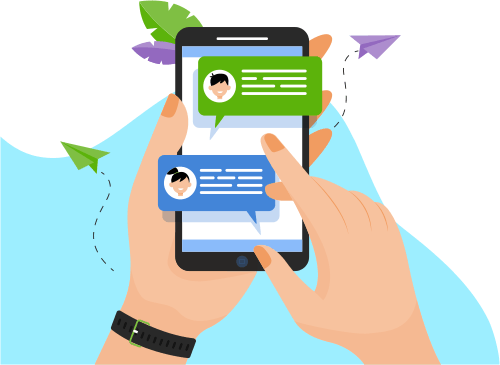 Now you can Instantly Chat with Bivas!
Skills
Development Tools
Web Development
Programming Language
Database
Operating System
Others
Mobile Apps
Software Engineering
Portfolio Projects
Company
Seniors DevOps engineer at Nortek Control
Description
Scratch implementation of Kubernetes cluster with CI/CD, system monitoring, log monitoring

Scratch implementation of ELK Stack with custom configuration, pattern and Kafka queue.

Implemented LogicMonitor for infrastructure level monitoring.

AWS activity metrics analysis with the help of ClodTrail, VPCFlowLogs and ELK stack.

Wrote several IaC (Ansible/Terraform) to provision AWS services.

Wrote Python code for Lambda function.

Wrote bash script time to time as per the requirements.
Show More
Show Less
Company
DevOps Engineer At Cybage
Description
Manage server patch using Ansible

Compile Docker image with latest code update in Git and avail the Docker to testing team

Configure Jenkins CI/CD as per requirements.

Deploy code to production Elastic Beanstalk using Jenkins

Create new SQS and Lambda function for new feature to automate the deployment.

Monitor newly deployed release with ELK Stack & Grafana-Graphite
Show More
Show Less
Company
System Engineer at Diya Systems
Role
Analysts (Non programmer role)
Description
 Troubleshooting issues related to DNS, MYSQL, MAILS, FTP, NGINX, Apache, Tomcat etc.

·  Fix linux packages, binary, library, user group permission issues.

·  Create custom shell script to test, automate, speedup repeated task.

·  Working experience with GIT, NodeJS, and Docker, since now these services are integrated with Plesk ONYX.

·  Help customer to deploy Plesk on major cloud platform like AWS, Google Cloud, Digitalocean
Show More
Show Less