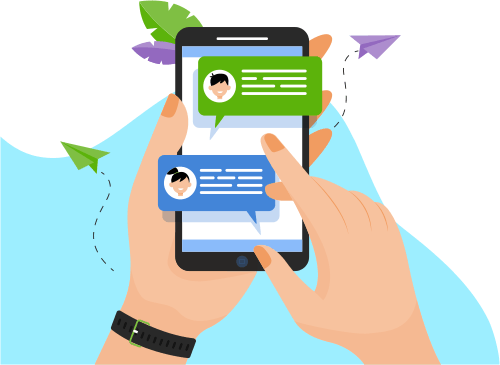 Now you can Instantly Chat with Sarad!
About Me
● Total 8.4 years of progressive experience and continued success as a professional
       Functional Test Specialist in the product-based company.
● Experience in different phases of Testing with Front End and Back End, E...-based company.
● Experience in different phases of Testing with Front End and Back End, End to End, UAT Testing, ORT Testing along with design, development, and execution of Use cases.
●   Have worked in Soap UI Automation with enhancing knowledge in 
       Ginger Automation on the daily basis.
● Effective team player with effective communication and organizational skills.
● Strong aptitude for learning modern technologies.
● Have helped the team on multiple occasions, noted for taking on challenging task voluntarily,
       prioritization and coordination skills.
● Experience working on multiple projects/releases simultaneously 
● Handled different real-time issues with business users for multiple projects 
       onsite in the USA, Mexico, the Philippines, Indonesia, and Australia. 
● Worked with the client onsite for AT&T Mexico, Globe Telecom Philippines, Telkomsel-Indonesia,   Optus-Australia
●   Currently working as a Test Specialist in Comcast Midmarket Project USA, 
        handling End to End Testing Team for Amdocs BSS and OSS Applications like 
        (CPQ, ODO, CSM, Billing, AR, CRM, OMS).
● As a Test Specialist, responsible to prepare and send daily status reports to customer and handle
       their different queries and concerns on daily calls.  
Show More
Skills
Networking & Security
Programming Language
Web Development
Software Testing
Database
Others
Operating System
Portfolio Projects
Company
AT&T Mexico, Optus-Australia, Comcast-USA, AT&T USA, Globe Telecom Philippines, Telekomsel-Indonesia
Description
All the projects I worked on were totally in the telecom domain the current company I am working for sells its product which is BSS (Billing Support System), OSS (Operational Support System) and we provided services and support on such platform and I was majorly involved in testing different applications related to this product.
Show More
Show Less