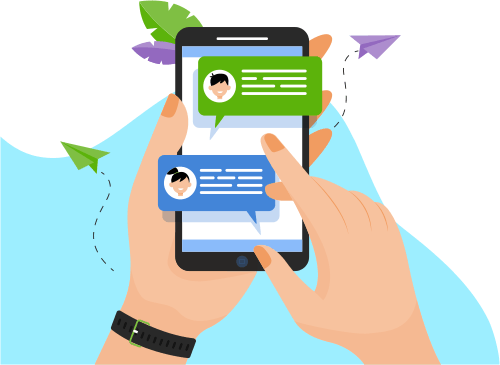 Now you can Instantly Chat with Sandeep!
Skills
Web Development
Development Tools
Programming Language
Mobile Apps
Database
Others
Portfolio Projects
Description
This is an application brings one of a kind facility where you can enjoy your favorite movie or TV show with your favorite food in a luxury setting. The cafe will be your perfect opportunity for relaxing with family or friends or someone special. Movies have always held a special place of interest for the mass
Show More
Show Less
Description
This simple easy to use self-hypnosis app helps you overcome any challenges that may confront you in life as well as helping you set future goals. But this is an app with one important difference - you are reinforcing the power of self-belief by using your own voice, not someone else's recorded message.
Show More
Show Less
Description
PMW Driver Payin App is a tool to manage taxi drivers daily pay-ins , roster , vehicle inspections , road accident details and anything to do with the taxi driver duties and responsibilities as part of their day to day business as a taxi driver.
Show More
Show Less