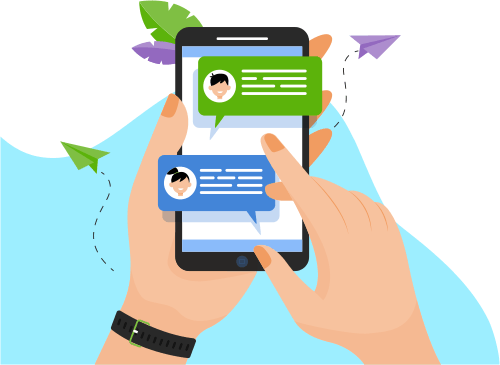 Now you can Instantly Chat with Prashanth!
About Me
Having 5+ years of iOS app development with SWIFT following MVVM architecture design using TDD approach
...
Show More
Skills
Mobile Apps
Programming Language
Web Development
Software Engineering
Others
Operating System
Software Testing
Graphic Design
Portfolio Projects
Company
DBS iWealth Hongkong
Description
DBS iWealth HK is the digital wealth management platform that's made for HK bank customers. Just one login and they can bank, monitor their portfolio, gain personalised insights and take action to invest and seize opportunities. They can now keep track of their investments and manage their day-to-day banking through their mobile anytime, anywhere.
Open Multi-Currency Savings Account and Wealth Management Account by new customers.
Conduct online remittance or manage overseas transfer limit anytime, anywhere, with just a few taps.
Pay higher amounts via Pay Fast and Scan & Pay.
Authenticate your transactions safely and conveniently with Digital Token.
Show More
Show Less
Description
Book The Cake is a online cakes , cup cakes, cake pops and flowers ordering app powered by Viandd.
Show More
Show Less
Description
Kerala Kitchen is an online ordering system and marketing platform for restaurants. User can order
and pay online and can also reserve a table through app. Kerala Kitchen: An application designed with the end customer in mind. Order Management App: An application designed for the business/restaurant(s) owner/ manager. It helps them to track the customer's order and time to pickup/delivery.
Show More
Show Less