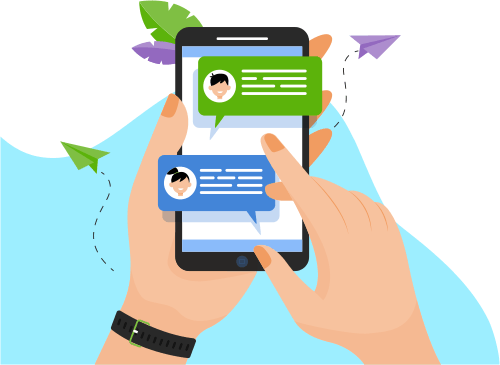 Now you can Instantly Chat with Vaibhav!
About Me
Profile Synopsis:
Experience in interacting with various business stakeholders and able to gather the business specifications and translate them into Data Visualizations for effective decision making.
Creating the ... them into Data Visualizations for effective decision making.
Creating the complex SQL queries as per the Data request receive from management and end-users.
Having good knowledge of advanced SQL topics like Views, Stored routines, Indexes, Triggers, Cases Statement.
Having good knowledge Requirement Gathering, Data manipulation, Database Management, Data Validation, Data Modelling, Business Intelligence.
Developed Tableau workbooks to perform Year over Year, Quarter over Quarter, YTD, QTD and MTD type of analysis.
Developing reports and dashboards with data sources like SQL, CSV, Oracle, EXCEL.
Created Pareto charts, Box-and-Whisker charts, Bullet charts, Gantt Charts, Histogram, Scatter plots, Dual-axis chart, Lollipop chart, Heat Maps, Line Charts, Crosstabs, Filled Maps, Pie Charts, Side-by-Side Bars and many more.
Publish Report on Tableau Server and perform various activities like Data Refresh, Schedule Refresh, Row Level Security, and Creating Alerts for Threshold Values.
Self-Motivated, A team player, Problem Solver, Multitasking, the customer's biggest fan, Continuous improvement junkie, committed to your own and other's growth, Risk savvy, energetic, self-starter with excellent analytical, organizational, and creative skills.
Show More
Skills
E-Commerce
Programming Language
Database
Development Tools
Web Development
Others
Portfolio Projects
Company
Global Trade Analysis
Role
Analysts (Non programmer role)
Description
The objective of the project was to create innovative and interactive Tableau dashboards that focus on potential commodities, countries, year, trade amount, and Quantity so that the client may understand the business scenario across the USA, Canada, and Australia before opening a new business unit.
Show More
Show Less