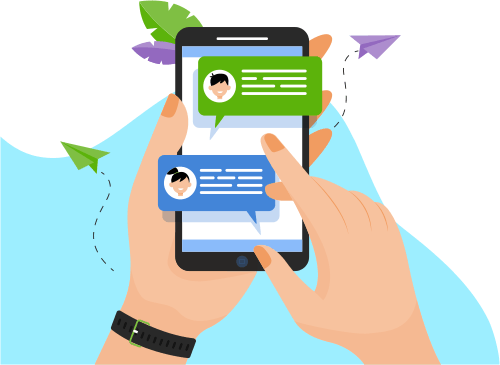 Now you can Instantly Chat with Ajith!
Skills
Web Development
Software Testing
Data & Analytics
Programming Language
Others
Database
Operating System
Development Tools
Mobile Apps
Software Engineering
Portfolio Projects
Company
Applying Improved SVM-RFE for Leukemia Cancer Classification using FCBF
Description
The project trained a SVM Classifier to identify Leukemia Cancer using Datamining and Machine Learning. It used a feature selection algorithm for dimension reduction. A linear SVM is used for two class problem to classify the Leukemia Cancer type.
Show More
Show Less
Company
Image Encryption and Decryption
Description
A Java based application which encrypted and decrypted the grey scale image using an 8x8 matrix. Encryption was done by rearranging the pixels of the images. The distorted image was then processed to get the real image
Show More
Show Less
Company
Outpatient Management System
Description
A Java based application for storing the details of the outpatients that consults the doctor. It provides various test results of the patients and documented & presented the details.
Show More
Show Less