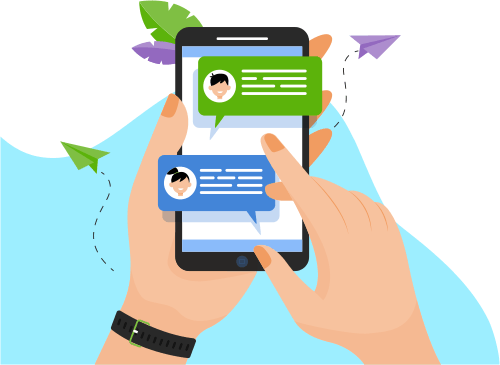 Now you can Instantly Chat with Sudheer!
About Me
Having overall  2 years of experience in IT Industry.
Working experience in Git, GitHub, Jenkins, VSTS, TFS, ARM Templates, JIRA.
Experience in Power S

...

.
Experience in Power Shell scripting for automation of technical activities.
Good understanding in Azure networking, Storage, VM provisioning, ASR, RBAC, NSG, Automation, Monitoring, OMS, AZ Copy, AD, Application Insights, Azure Service Fabric, Azure Roles, ARM etc.  
Configuring and managing Virtual Machines using Windows Azure portal.
Configuring and monitoring Cloud services.
Experience in Deployment of Active Directory in a multi-domain, multi-forest environment.
Having Expertise knowledge in configuring the Site-to-Site and Point-to-Site VPN connections.  
Hands experience on Azure automation by creating Run books and scheduling jobs
Configured Azure Virtual Networks (VNets), subnets, Azure network settings, CDIR address blocks, DNS settings, security policies.
Installing, Configuring and managing of Active directory, DNS, IIS and FILE servers.
Setup Azure Virtual Appliances (VMs) to meet security requirements as software-based appliance functions (firewall, WAN optimization and intrusion detections).  
Exposed Virtual machines and cloud services in the VNets to the Internet using Azure External Load Balancer.
Extensive experience in PowerShell scripting to automate many services management in Azure
Automated few ARM resource creations using ARM templates.
Installation and administration of Windows Servers 2003,2008 and 2012
Provided high availability for IaaS VMs and PaaS role instances for access from other services in the VNet with Azure Internal Load Balancer.
Implemented high availability with Azure Resource Manager deployment models.
Designed Network Security Groups (NSGs) to control inbound and outbound access to network interfaces (NICs), VMs and subnets.
Expertise in Blob storage and File storage.
Configured PaaS services like App service, App service plan.
Exposure to SDLC Activities like Agile methodology.
Hands on Replication services LRS, ZRS and GRS.
Good Knowledge in Database like SQL Server, MySQL.
Managed complete project cycle right from requirement analysis to system study, build and release management, deployment, coding, testing, de-bugging, documentation and implementation
Deploying webpages into azure app services (PaaS) using File server.
Handled daily and nightly builds for multiple projects.
Implementation and configuring of Azure backup.
Executing builds and troubleshooting, Interaction with development and QA teams. managed environments DEV, QA, UAT and PROD for various releases and designed instance.
Show More