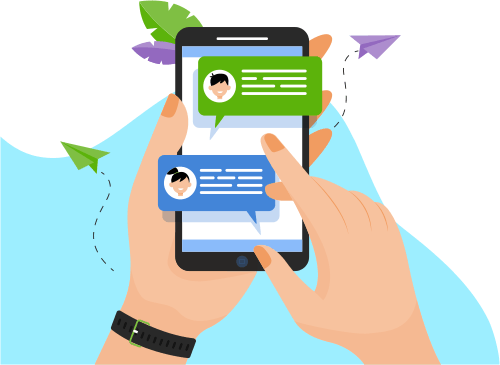 Now you can Instantly Chat with Muhammad!
Skills
Web Development
Programming Language
Mobile Apps
Others
Portfolio Projects
Description
This application is written in Objective-C. This application is about monitoring car parking sensors installed in the car from Fensens. It was basically an IoT project. In this application, I worked on all the changes of its version 2.2 and after it. Added many new features and make changes according to the company requirements. The challenging task for me in this app is to work in Objective-C. As, it's my first app to work in objective-C
Show More
Show Less
Description
This application is written in Swift. I redesigned this app from scratch and make the changes to achieve the business goals of the client. It is an app for caregivers. And how the caregiver will handle its scheduled visits and all its operations. The main challenge in this app was to apply geo-fence to connect the caregivers in the requested clients applied near the area.
Show More
Show Less