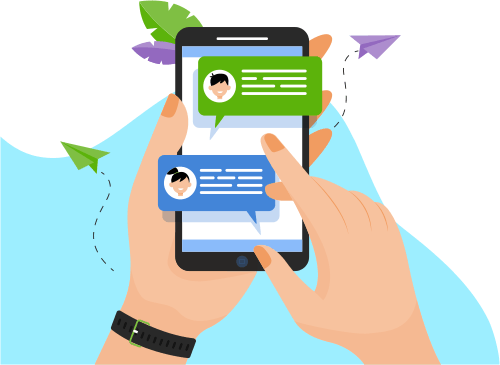 Now you can Instantly Chat with Mounika!
About Me
Having 3 years 3months of experience in Front end technologies like Reactjs, Javascript, HTML, CSS, Git, JSON,Basic knowledge on Nodejs.
...
Show More
Skills
Web Development
Development Tools
Programming Language
Data & Analytics
Others
Search Engine Optimization ( SEO )
Software Engineering
Portfolio Projects
Company
ESPN CrincInfo Ask
Description
EspnCrincInfo is the project to know the cricket stats, its based on NLP(Natural Lnaguage Programming). Implemented ASK (search) feature like user can search any cricket related stats info, the result will show as cards.
Show More
Show Less
Description
IMDB web search is the project to search the information about the movies, which is based on Natural Lnaguage Programming. User can Search any movie related question, it gives the list movies related to it and respective movie details
Show More
Show Less