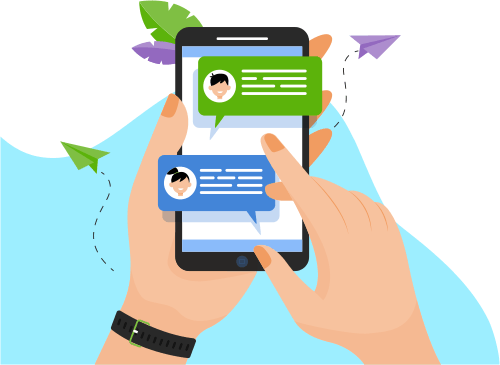 Now you can Instantly Chat with Mawumenyo atsu!
About Me
Hello everyone. I am Nyamadi Atsu. I have been a web developer since the last 2 years and professionally, it's been a year now. I have good expertise in HTML, CSS, PHP, MySQL, JavaScript, Bootstrap and the like. Not only do I know web technolo...ertise in HTML, CSS, PHP, MySQL, JavaScript, Bootstrap and the like. Not only do I know web technologies, I can also design your website for you. I have experience with working on client's websites where i worked on everything from web design in Adobe XD to coding it. I like programming, movies, musics and a good amount of sleep.
So if you're looking for a web developer/designer at an affordable price, Don't hesitate to contact me.
Show More
Skills
Others
Web Development
Programming Language
Database
Portfolio Projects
Company
Photography Website
Description
Developed a photography website for Qlik Studios with portfolio section as well as an appointment booking page where a user can book a photo or video appointment and Qlik Studios will receive the notification with the user's details.
Technologies used included: HTML, CSS, Bootstrap, SCSS and Vanilla JavaScript
Show More
Show Less
Company
Personal Portfolio
Description
This is a personal portfolio website I created to host all my skills, projects and also any information about me someone might need.
It showcases my some of my projects made and also designs i did.
Show More
Show Less