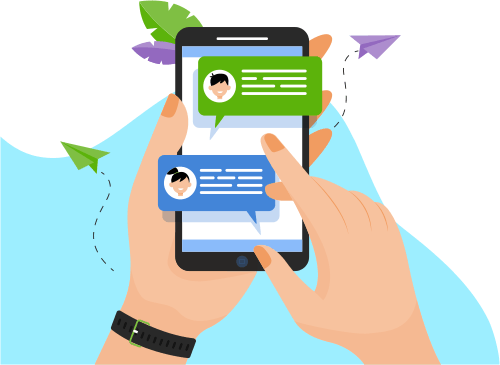 Now you can Instantly Chat with Gargi!
Skills
Programming Language
Web Development
Data & Analytics
Others
Database
Portfolio Projects
Description
An app which is used for renting clothes online with the comfort of just sitting in your home. Wide range of clothes from traditional to Western for every event.
Result-Accessible designer clothes and pocket friendly.
Show More
Show Less
Company
Alcohol Detecting system
Description
It is an automated device which helps to detect alcohol level of the driver and prevents accidents due to drink and drive cases Car with this device will only start after the driver blows into it and level is between 0-5 but if its above 5 the car won't start and it will help in avoiding accidents.
Result- People with heavy consumption of alcohol found it helpful.
Show More
Show Less