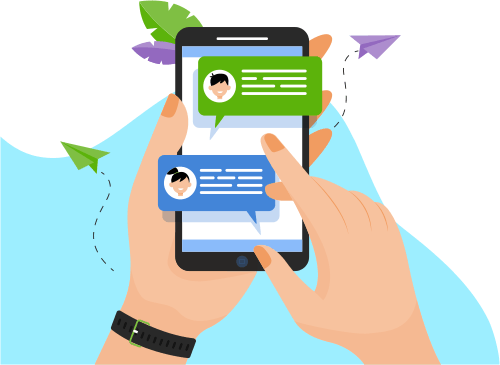 Now you can Instantly Chat with Navneesh!
Skills
Web Development
Software Testing
Development Tools
Programming Language
Operating System
Networking & Security
Database
Others
Mobile Apps
Software Engineering
E-Commerce
Portfolio Projects
Description
Configure ELK Stack for application monitoring, Using filebeat to pushing application logs to logstash and in logstash write the grok pattern for converting unstructured data into structured data and after that pushing data into elasticsearch. Create visualization and dashboard in kibana.
Show More
Show Less
Company
Linux administrator