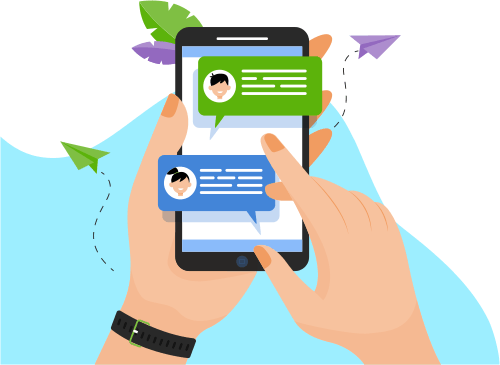 Now you can Instantly Chat with Syed!
Skills
Programming Language
Others
Portfolio Projects
Description
Analyzed customer portfolios utilizing MS Access and had the option to recognize the lower-performing accounts. Utilizing this information, I had the option to improve these records expanding normal customer income
• Lowered year-end charge bill of a vital customer by 20% by recognizing important deductible costs under expense guidelines and new plans dispatched by Govt.
• Resolved bookkeeping issues like keeping up Tally in finance supplanting stock things sections and expanding information accessibility at perfect spot inside a single tick like prescribing to incorporate highlights like report connects to guarantee receipts and solicitations are transferred and passages are checked without changing tabs
Show More
Show Less
Description
Getting ready record passages with income and derivations utilizing Tally and excel.
• Journal Entries, Vendor Payments Invoice Processing General Ledger Accounting Accounts Receivable and Accounts Payable all passages preparing in bookkeeping programming along with bank reconciliation
• Accounting and Record Maintaining under GST-Stock Register, Input tax reconciliation profited, Output charge payable and paid, Such different points of interest as endorsed.
Show More
Show Less