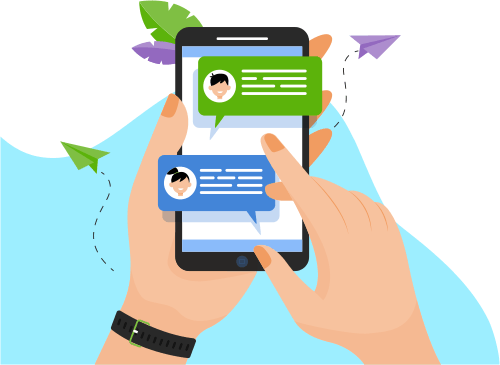 Now you can Instantly Chat with Sulay!
Skills
E-Commerce
Web Development
Database
Programming Language
Operating System
Portfolio Projects
Description
Teachinguide provides competitive information for online instructors to succeed on Udemy and other learning platforms.
Teachinguide gives you all the information from the beginning, trend information, ranking analytics, competitor tracking and so much
more. Online course research for real Udemy course ideas is only possible with Teachinguide. All content is designed to be responsive for
all devices, so you can use it also on smartphones.It has payment support for credit cards or even with PayPal.
Show More
Show Less
Role
Full-Stack Developer
Description
This is a web application that allows managing events. Panel has two roles one for main admin and another for Dj. can
manage his events and songs for the events and can also invite the host and guest for that event..
Show More
Show Less
Description
This is an e-commerce web application which sells protein cookies for all age customers.In this web application there are
two types of payment: single payment and recurring payment users can also cancel their subscription.
Show More
Show Less