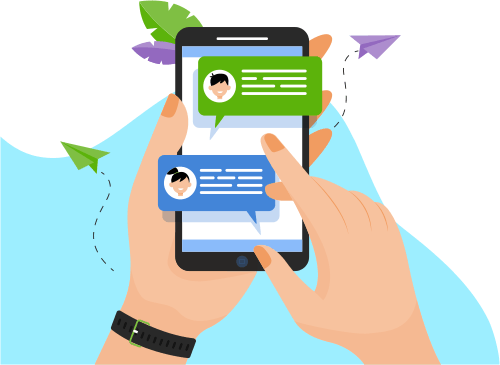 Now you can Instantly Chat with Ramesh!
Skills
Web Development
Database
Others
Programming Language
Development Tools
Operating System
Networking & Security
Software Engineering
Graphic Design
Portfolio Projects
Description
Insight is the product . This product will maintain the all the organizations business managements like Employee management and Payroll Mangement, and Leaves, Assets Managemants.
Show More
Show Less
Description
It is a Ratings  domine related Project. In this  product  who ever (Customers like companys) want they are going to reach out the S&P.com through need a rating option. Based on some checklist S&P provide the ratings to the companies.
Show More
Show Less
Description
This produt will provide the  some online learning tutorials and  based on there skill set. Such as Javascript and Anguar2 versions , HTML , Nodejs,HTML,CSS
Show More
Show Less