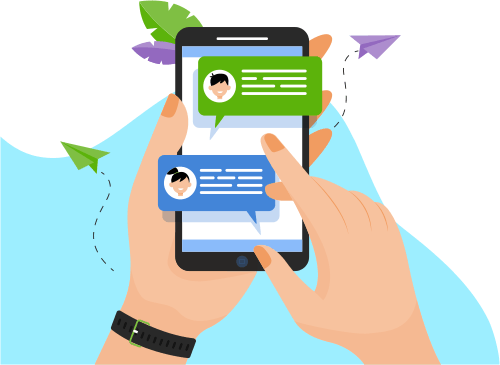 Now you can Instantly Chat with Iraya!
About Me
Certified SAP IT Professional with over +17 years of SAP implementation experience specializing in SAP MM and SD modules with strong knowledge of integration points with SAP SRM, MDM, BW, PP, PM, PS, WM, QM and FI/CO.
Completed at

...

Completed at least 2 full life cycles of SAP data migration projects. Experienced implementing SAP Industry Solutions: SAP IS-Oil Downstream – Hydrocarbon Bulk Sales and Purchase specific to MAP (Marketing, Accounting, and Pricing) Flat & Formula Pricing release 4.6, SAP IS-Oil Upstream – OLM (Offshore Logistics Management and Utility - Waste & Recycling release 4.7.
Experienced implementing SDLC methodology and tools, i.e. web-based collaborative platform/tool (Share Point, HPQC ALM), a centralized application management and administration solution (Solution Manager), training software (Info Pak), ticketing system (Remedy, Mercury), and all Microsoft office applications.
Highly energetic team player and fast learner with excellent analytic and organizational skills. Demonstrated strengths and proven ability to manage multiple responsibilities with minimal supervision, excellent client-facing, communication and facilitation skills, well organized with attention to detail, works well independently as well as collaboratively in a team setting. Fluent in both English and Thai language.
Show More
Skills
Programming Language
Web Development
Development Tools
Database
Others