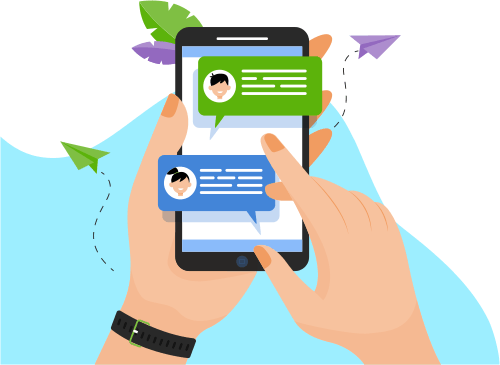 Now you can Instantly Chat with Biju!
About Me
Microsoft Certified Technology Specialist excelling in liaising between business and technical areas to achieve on-time, on-budget and on-spec project completions
 Successfully merged cust

...

 Successfully merged customer (domestic & international) and user needs with business requirements, budgetary restrictions & logistical considerations to meet project deliverables
 Planned and managed multimillion-dollar projects aligning business goals with technology solutions to drive process improvements, competitive advantage and bottom-line gains
 Leveraged technical, business and financial acumen to communicate effectively with offshore teams & overseas clients 
 Drove multi-million systems integration which was successfully rolled out across 8 locations
 Mitigated risk factors through careful analysis of financial and statistical data. Anticipated and managed change effectively in rapidly evolving global business environments
 Skills in problem solving coupled with effective decision making for enabling effective solutions leading to high customer satisfaction & low operational costs
 A diversity conscious individual with sound cross-cultural communication, teamwork, problem solving skills and strong attention to detail and focus on task completion
Top Skills include Active Directory, Azure, Exchange migration and upgradations.
Show More
Skills
Web Development
Others
Database
Programming Language