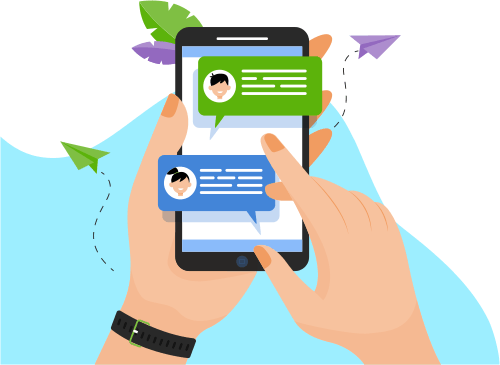 Now you can Instantly Chat with Praan!
About Me
Total 8 Years of Oracle Financial Functional Consultant.
Experienced with Study of Current business processes, future business flows &identification of GAP/Workaround to provide an integrated information s

...

Worked on Oracle Project Costing, Project Billing, Oracle General Ledger, Accounts Payables, Accounts Receivables, Cash Management, and Oracle Assets
Designing Chart of Accounts as per Business needs, Accounting Procedures, Multi –Org Setup.
Carrying out Users Acceptance Test (UAT), Go-Live activities and Post Implementation Support.
Expertise in the documentation, Setups, Testing, End-user Training manual preparation for Oracle Financial & Project Accounting Modules of R12 include GL, AP, AR, CM, FA, I-Expenses.
Good Knowledge in R12 version and aware of the enhancements which happen on R12 compared to 11i.
Provided extensive Training to the Key Users and End Users.
Have sound knowledge on 11i and R12 version of Oracle Applications, Have Good Knowledge in P2Pand O2C Cycles, and Experience in Implementation & Supporting based projects, Sound experience on AIM Methodology about AIM Implementation phases, Documents preparation like RD020, BP080, and BR100 andTE040.
Good Team Member with an ability to adapt to changing work environments and good Communication And interpersonal skills
Great learning skills to adapt the rapid changing technologies and implementing the same at work.
Have Extensive Basic Knowledge on Supply Chain Management too.
Show More