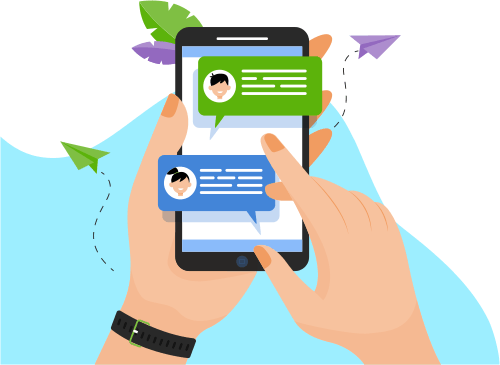 Now you can Instantly Chat with Arnab!
About Me
Around 8.8 years of experience as Technical Business Analyst, Solution Consultant and Product Owner. Currently working Manager(Business Consulting), responsible for providing consulting services with the overall objective of designing and imple...g), responsible for providing consulting services with the overall objective of designing and implementing software solutions. I have 
primarily worked for Bank and other Financial Institutions. 
● Requirement gathering and analysis from key client stakeholders and crafting corresponding 
business requirement document. 
● Sound knowledge on Software development life cycle, Software testing life cycle. 
● Knowledge of building Blue Prism Processes and Business Objects for various business 
systems robots. 
● Expertise in ETL( CADIS/Markit EDM),Cadis reporting, database validation, data migration 
and data mining and strong knowledge in SQL 
● Drive delivery excellence and continuous improvement. 
● Good knowledge about BASEL I,II,III and FATCA. 
● Work with other product managers to identify risks and opportunities across multiple 
projects within the department 
● Sound knowledge on Agile Scrum Methodology and Change Management & Delivery 
● Experience in creating data quality framework and data security checks. 
● Strong experience/ understanding of XML data models, workflow analysis, UML, BPMN and 
analyzing end to end solutions using Markit EDM, Master Data Management, relational 
databases and querying with SQL 
● Experience in creation of BRD, business process modelling, SRS, product specification and 
user stories. 
● Change implementation and Business Analysis applying both agile and waterfall models of 
● development across a diverse range of business areas spanning Compliance Data 
management, regulatory change management, regulatory risk management, data quality, 
metadata management & data governance, asset management and middle office. 
● Experience in generating customer on demand visualization report and dashboard using 
Tableau and Power BI. 
● Collaborate with project sponsors/stakeholders across business and technical teams to 
determine project scope and vision. 
● Working experience in performing solution design and architecture. Participate to design 
the capability roadmap to enable business process. 
● Good knowledge and experience in Master Data Management. 
● Experience in Capital Markets, Wealth Managements and Investment Banking. 
Show More
Skills
Data & Analytics
Programming Language
Others
Software Testing
Web Development
Development Tools
Networking & Security
Database
Operating System