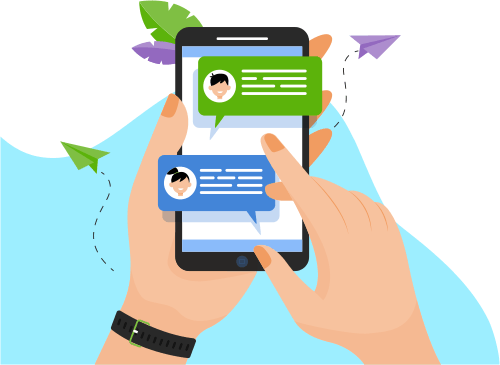 Now you can Instantly Chat with Prem sujith!
Skills
Programming Language
Database
Mobile Apps
Data & Analytics
Development Tools
Others
Web Development
Graphic Design
Portfolio Projects
Company
NISSAN CONNECT (Europe) - iOS app developer (UI/UX)
Role
UI AND UX Graphic Designer
Description
Allows Nissan owners to connect their car with the app in their smartphone. 
Can get details about the car battery status if its a EV vehicle. 
Users will be able to find the car location, connect maps with the car dashboard, can check vehicle health status and set alerts and many more using smartphone
Show More
Show Less
Company
MyTNTBCI - IOS app developer (UI/UX)
Description
An internal mobile app (MyRNTBCI) for the employees of the company within the Indian region for them to view company updates, newsletters and to take part in company surveys which proves to be helpful for the HR department.
Show More
Show Less
Company
GPV/GPI (Inbound Logistics)- Engineer - Technical Business Analyst
Role
Analysts (Non programmer role)
Description
This is a collosal inbound logistical web based application used by 12 Renault plants across Europe. This application has data about all the body parts, components, engine and spare parts.
Show More
Show Less