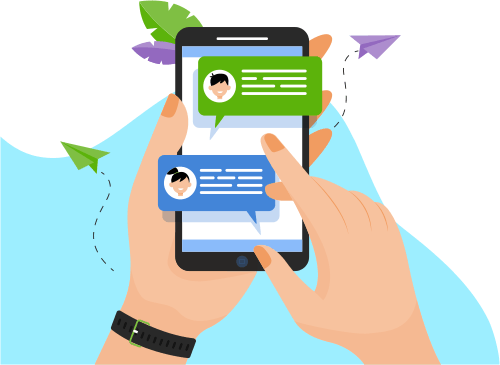 Now you can Instantly Chat with Sergio!
Skills
E-Commerce
Web Development
Others
Software Testing
Database
Development Tools
Operating System
Graphic Design
Portfolio Projects
Description
Car, motorcycles and accident insurance product. Based on E-Commerce using sales channels like web, contact center, app. 
Show More
Show Less
Company
Autoseguro Dinámico
Description
Product designed to offer auto, motorcycle and border and legalized auto insurance.
The product was created for sale through the web channel. After its launch, the analysis was carried out and improvements were applied to the design of the funnel.
Show More
Show Less
Description
Creation of a new sales channel for insurance marketing. This is focused on the bank's own clients.
The technological feasibility analysis was carried out looking for the reuse of services already created previously. validation of legal issues and UX.
Show More
Show Less